Custom Scroll Pens & Banner Pens in 3-4 Weeks
Scroll pens with customized imprinted banner are best promotional pens, especially suitable for exhibitions, trade shows, fairs, maps, events, etc. Pull out banner pens comes with great benefits of normal promotional pens and with extra big full color banner to show your customers with promotional retractable pull out banner.
Specialized for more than 10 years
Min. Order 500 pens
3-4 Week Delivery.
FREE Shipping in USA, Canada & West Europe
Full color printing on both sides of the promotional banner
PROCESS FOR ORDERING PULL OUT PENS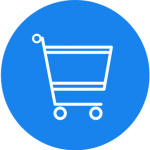 1. Order and Pay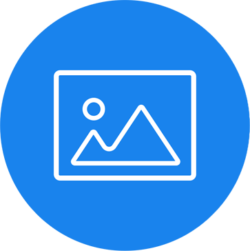 2. Submit Artwork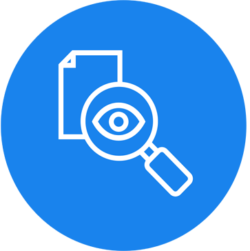 3. Proofing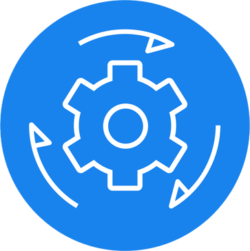 4. Production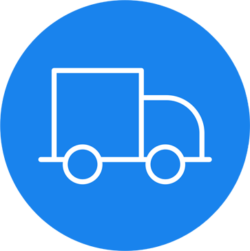 5. Delivery
WE'RE SCROLL PENS SPECIALISTS
Great Prices & FREE Delivery
Without a doubt the best value for money, personalized banner pens service wordwildly.
Fast Quoting from Human
Get email quote specific trailored for you by real person instead of auto-bots
Highest Quality Pens
As a promotional gifts vendor, we understand quality of the marketing gifts is vital. You can request a physical sample to test with freight paid by you.
Low Min. Orders
With us you only have to order 500 personalized banner pens or scroll pens at a time.
Experts in Scroll Pens
We're experts at this. This isn't just another product among many others that we offer.
Years of Experience
With more than 12 years of experience, we are now one of the largest vendors of retractable scroll pens throughout world.
On-Time Delivery
We ensure that your scroll pen order makes it to you on time – not just out our door. Packed with cardboard white box than into 5 ply cartons to ensure delivery safety
3-4 Week Turnaround
Super-fast turnaround times to ensure that your pens are ready for your event.
PROMOTIONAL SCROLL PENS MAKES THE BEST PROMOTIONAL PENS
Promotional pens are fantastic and are the most popular promotional products used by worldwide businesses, organizations, and governments. They are useful for customers, can sit on your customers' desks in clear view for months if not years at a time, they're portable, come in a wide variety and are super economical – everything you want from a promotional product. A scroll pen (or banner pen) takes it a step further, including all the benefits of 'standard' promotional pens but with far more space to promote to, inform and educate your customers with their unique and interactive pull out banners with full color offset imprinted graphics on both sides sized up to 180x68mm. Which makes scroll pens are perfect for exhibition gifts with your new products imprinted on the banner.
The huge advantage with our personalized scroll pens (or banner pens) is that you get the ability to be able to increase the value of the pen dramatically (and the length of time the customer hangs on to it for) by including valued information on the banners that the customer goes back to time and time again. Every time they use the banner pen they are reminded of your branding and how you have provided some great information to help them out. Examples of information and resources our customers have used to increase the value of the promotional banner pens to their customers and improve their profile as industry experts:
Exhibitions, Trade Shows, Events
Political election campaigns
Pharmaceutical
Pen with calendar pull out
Things to Remember
Detailed Product Information
Reference Guides
Timetables, Schedules
Safety & Service Information
Infographics
Technical Instructions
Maps and Visual Aids
Position Yourself as an Industry Expert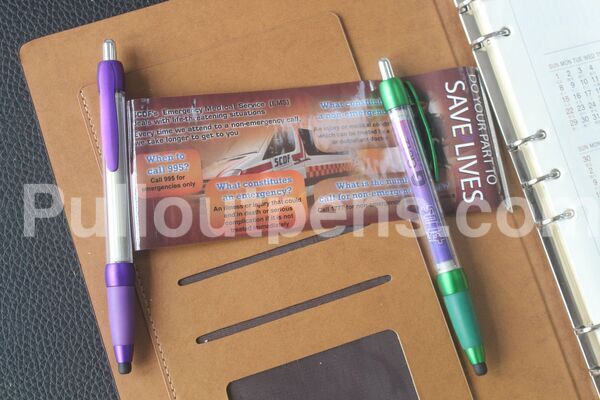 Online marketing at the moment is all about 'content marketing' and using articles and videos online to be able to strengthen a business's profile and positioning as industry experts. The only problem with this is that customers are being overwhelmed by tons of online articles, newsletters and promotional videos that are being sent their way via emails and social media. To help resolve the issue of 'online overwhelm' customers have been using personalized scroll pens as an offline 'content marketing' tool to be able to get their message to cut through and have it hang around for far longer than the quick glances that most online marketing achieves. A scroll pen (or banner pen,scroll pen) is perfect for being able to share helpful resources, timetables, maps, and other rich content information with your customers to help build your profile and importantly stay in front of them and on their desk for months and months. Unlike most promotional pens, our banner pens provide added value via the content you place upon the pull out banner, giving you a great opportunity to position yourself away from your competitors and leverage your 'content marketing' strategy offline.